2015 - Volume 9, Issue 4
Research Articles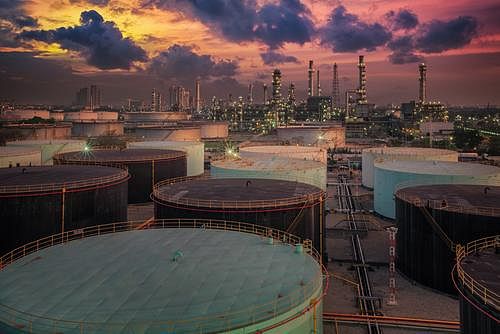 ABSTRACT: The final phase of the nuclear negotiations with Iran has coincided with a profound crisis in the EU-Russia relations. Due to the crisis in Ukraine, the uncertainty about European energy security has increased significantly. Against this background, Iran, with its vast natural gas resources,...
Download article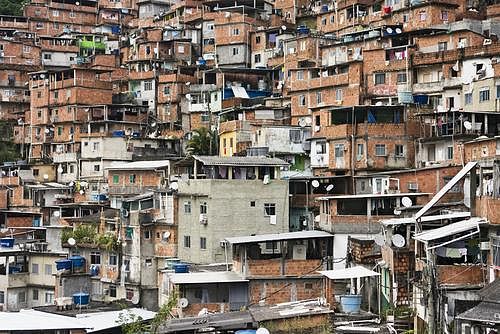 ABSTRACT: The issue of governance by non-state armed groups has been gaining increasing attention from a range of social scientists. This study considers the territorial governance and authority of armed gangs in the favelas of Rio de Janeiro, applying a notion of insurgency as competition for the support...
Download article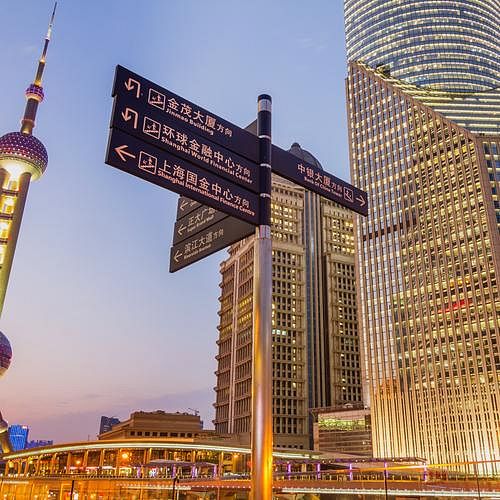 ABSTRACT: China's consolidation of power in East Asia has been reshaping regional security dynamics. This has challenged US regional leadership and confronted Asian states with a new strategic dilemma of major power rivalry. Similarly, China's rise has confronted the EU with challenges to its strategy...
Download article