(Last update: 10 January 2022)
Central European Journal of International and Security Studies (CEJISS) publishes two types of texts:
1) Academic Scholarship — research articles (double-blind peer-review) are published in each issue (in hardcopy and electronic formats)
2) Book Reviews — of the latest international and security literature by some of the leading publishing houses (in hardcopy and electronic formats)

All the articles and all the issues are published as open access. Likewise, there are no publication fees or processing charges.

In case of any questions, please contact us at marek@cejiss.org.
---
Citations and style
CEJISS follows the "your paper, your way" principle. We do not request any specific citation or formatting style until after a paper has been accepted for publication. However, the citation and formatting style needs to be clear and consistent. It is up to the author to change the citation style according to the journal's requirements once the manuscript is accepted (see the following).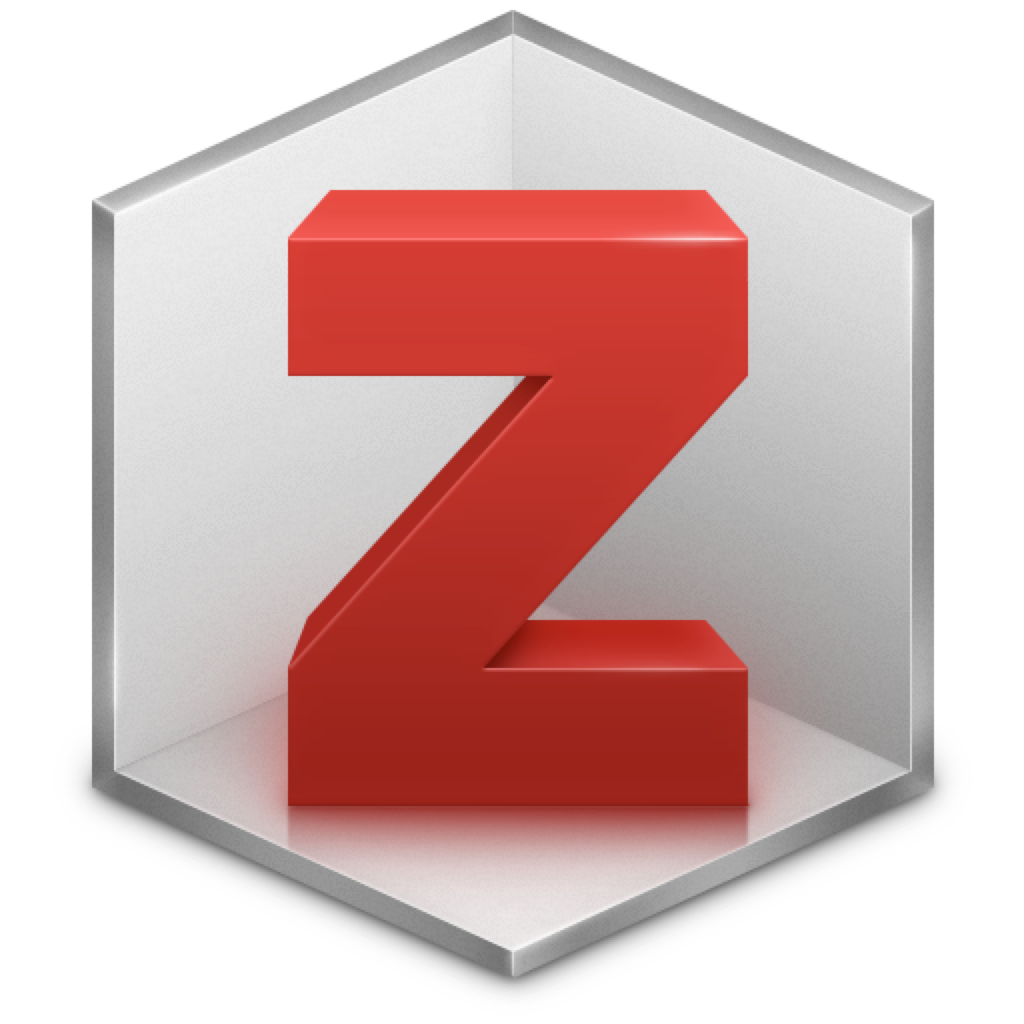 You can download our CSL style template for citation managers (Zotero, Mendeley and others) here.

You can download our ENS style template for Endnote here or here.
---
Further information